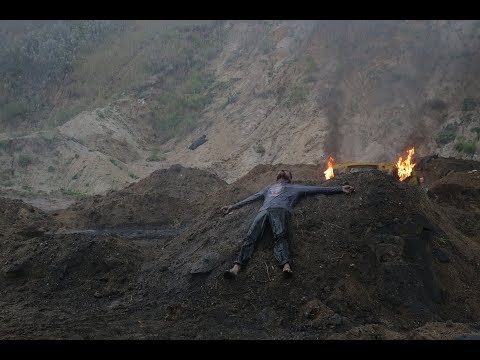 2018 
Multi-part film commissioned by JSC "Ufanet" www.thatsallrobert.com
Robert is a regular teacher. His daughter is sick. The only way to save her life is an urgent operation in a foreign hospital. So Robert needs a lot of money. Accidentally he becomes an accomplice in both an ATM robbery and a drug-dealer murder, which makes him a target for the head of the city's criminal world – Han's target. Now he needs even more money to tackle with mobsters. But is he able of committing a real crime and is he a lawbreaker now? What happens if what he'd done saves his daughter?
Cast:
Alexander Sergeev

Marat Khasanov

Polina Zinovieva

Nataliya Panova

Alexander Grishin

Ramil Sabitov

Boris Khasanov

Timur Latyipov

Arthur Khakimov

Anna Burmistrova

Vladislav Vetrov

Roman Bogdanov

Andei Afanasiev
Genre: criminal drama
Directed by Andrei Linich
Camera director: Riyaz Iskhakov
General producer: Marat akhmetshin
Executive producer: Riyaz Iskhakov
Screenplay by Aidar Akmanov, Dmitrii Rezaiev, Andrei Linich
Casting director: Eduard Galeev
Art director: Albert Nesterov
Original score by/ chief sound director: Marat Faizullin
Picture editor: Ilnur Sarbaev.